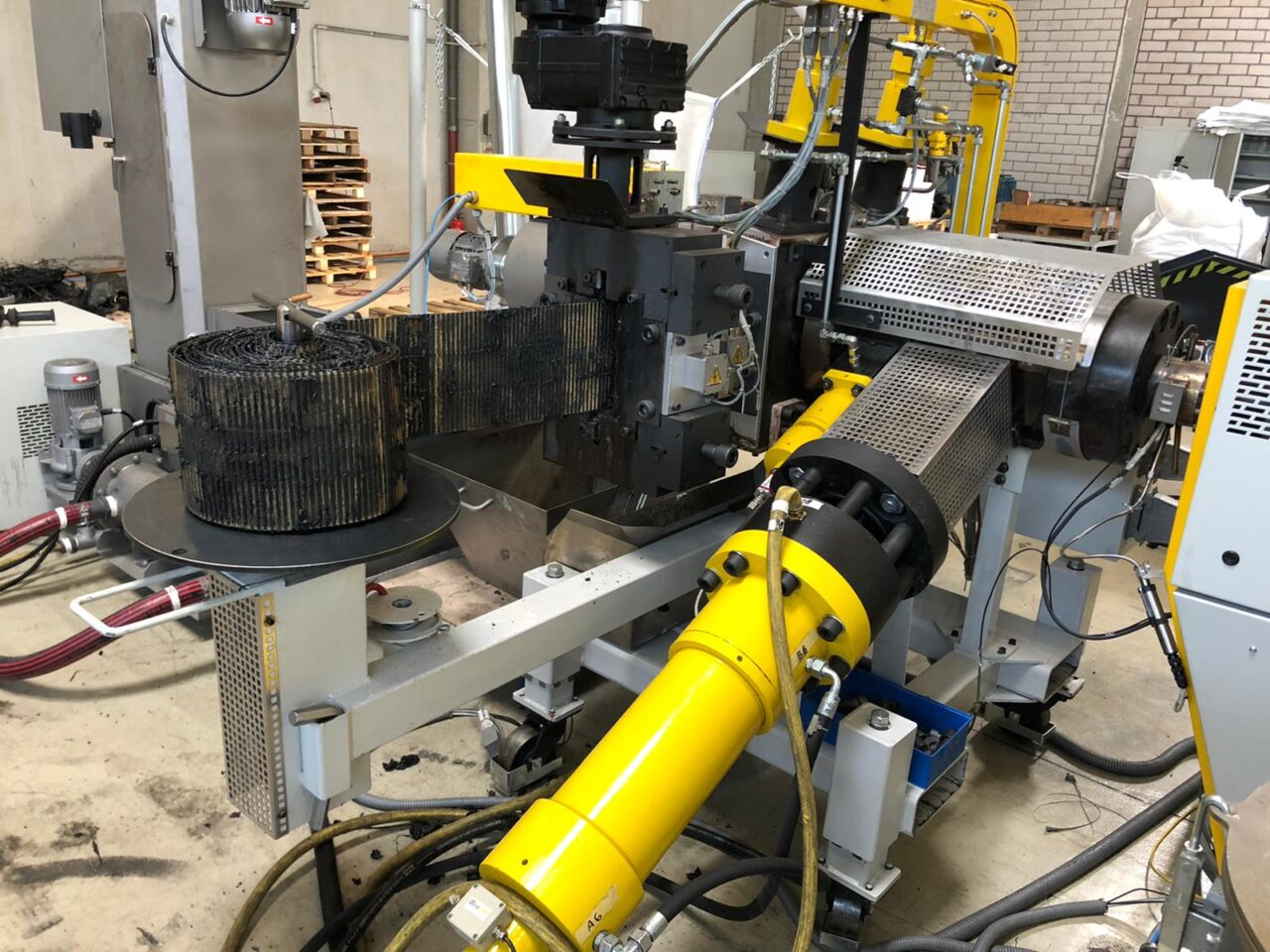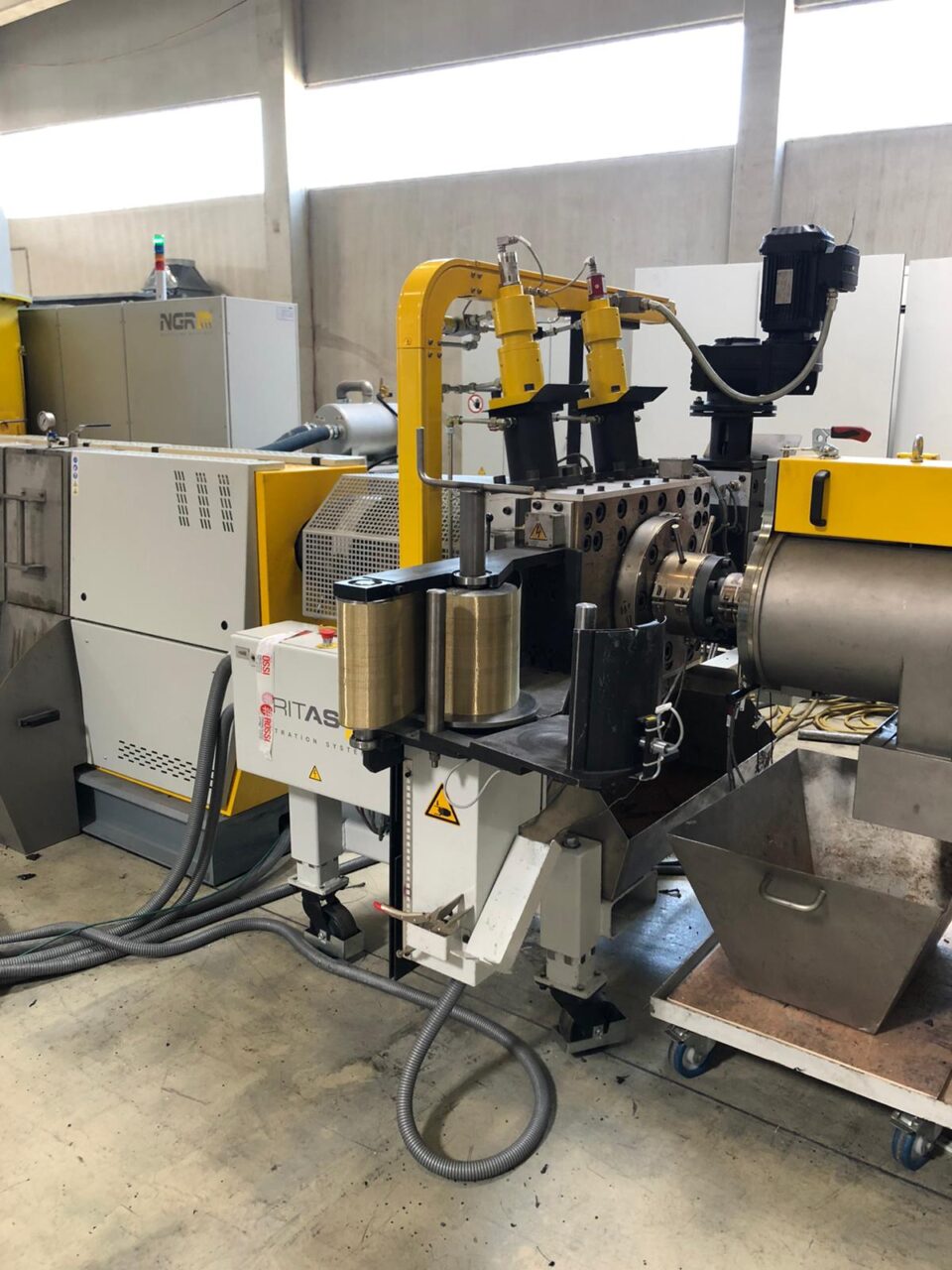 Sales ABMF- 0750-09 technical center
To make room for a new ABMF equipped with all special options in our technical center in Hanau, we are selling the current ABMF-0750-09 at a special price. The filter was built in late 2018 and will be available with all necessary standard accessories from August 2020.
We ask for your understanding that no reservations can be accepted because the motto "first come, first serve" applies.
Please contact your local contact partner, your BritAS sales contact or directly via email to info@britas.de