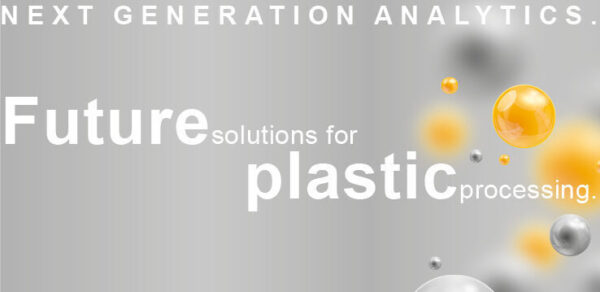 Company group
NGA Next Generation Analytics, BritAS Recycling-Anlagen, COLLIN Lab & Pilot Solutions, COMELT Collin Melt Solutions, NGA Malaysia, NGA India
BritAS is part of the NGA company group. The NGA Group includes the NGA GmbH, its subsidiaries COLLIN Lab & Pilot Solutions GmbH and BritAS Recycling-Anlagen GmbH. This consists of NGA GmbH, its subsidiaries COLLIN Lab & Pilot Solutions GmbH, the NGA Representative Office Malaysia and NGA Plastic Technology India. In addition, the NGA is involved in COMELT GmbH.
leer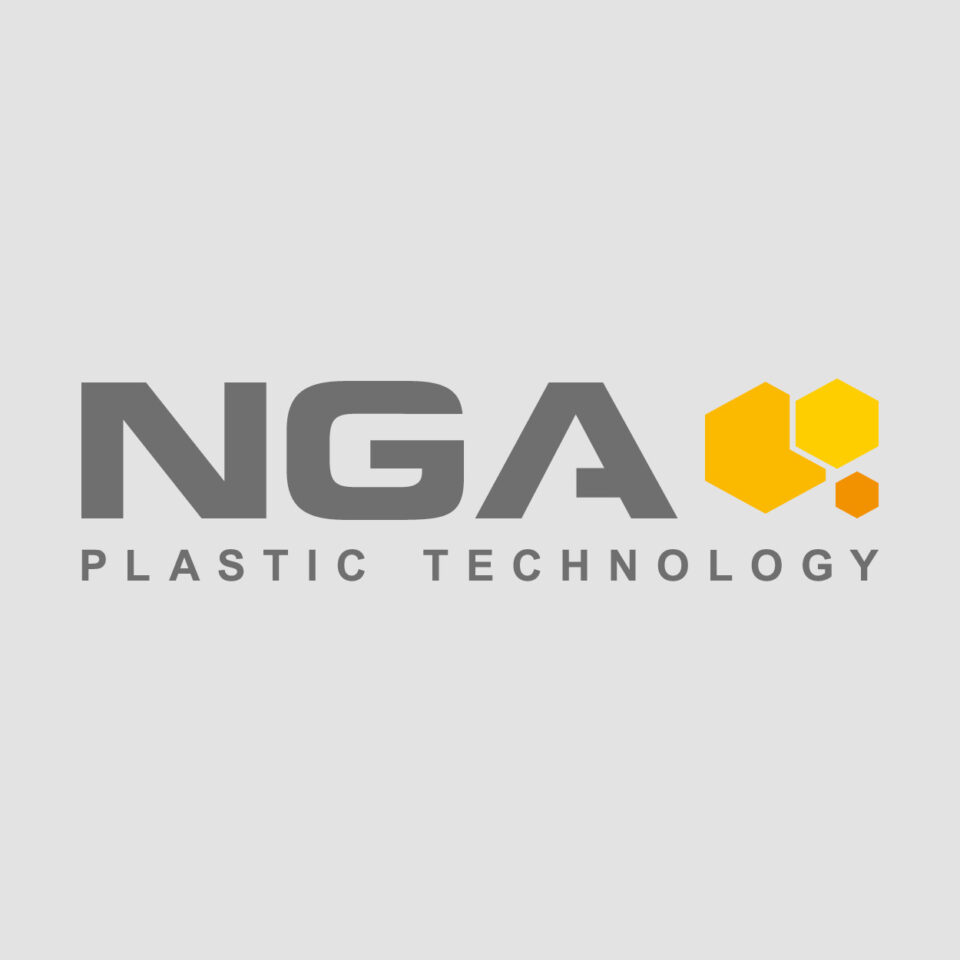 NGA Next Generation Analytics GmbH
NGA – Next Generation Analytics GmbH with headquarters in Grieskirchen/Upper Austria develops test devices and lines for the plastics industry. These include solutions for the characterization as well as filtration of polymer molten masses, automatic screen changing systems, laboratory and test lines for plastic processing as well as recycling machines.
Moreover, NGA offers consulting, support, tests as well as simulations in the field of R&D. Therefore, NGA sells Collin and BritAS machines.
www.nga.at
leer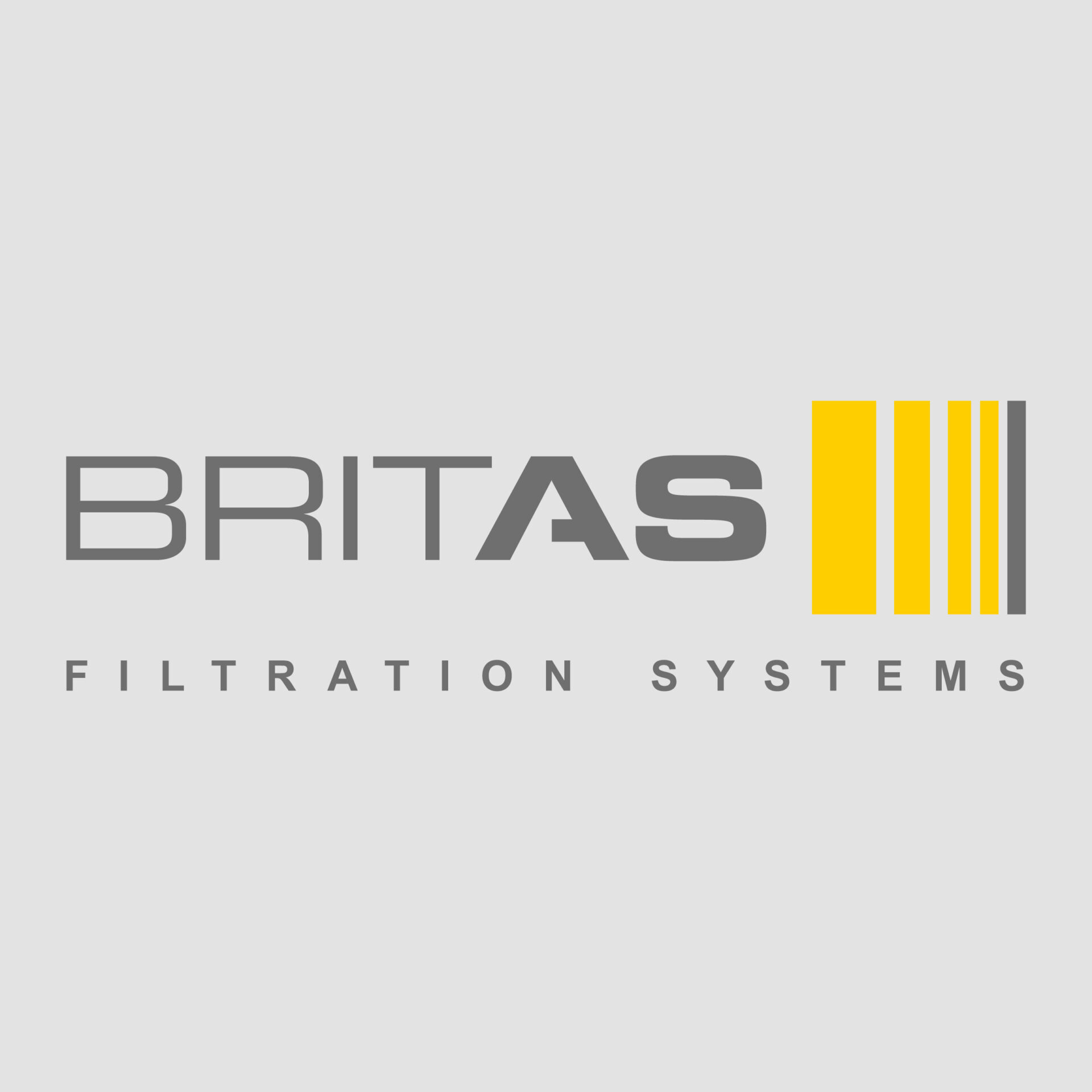 BritAS Recycling-Anlagen GmbH
BritAS with headquarters in Hanau/Germany develops and manufactures lines for the filtration of plastic waste and machines for quality control of plastic products. By permanent measurements, the latter ensure the quality of the pellets during production.
www.britas.de
leer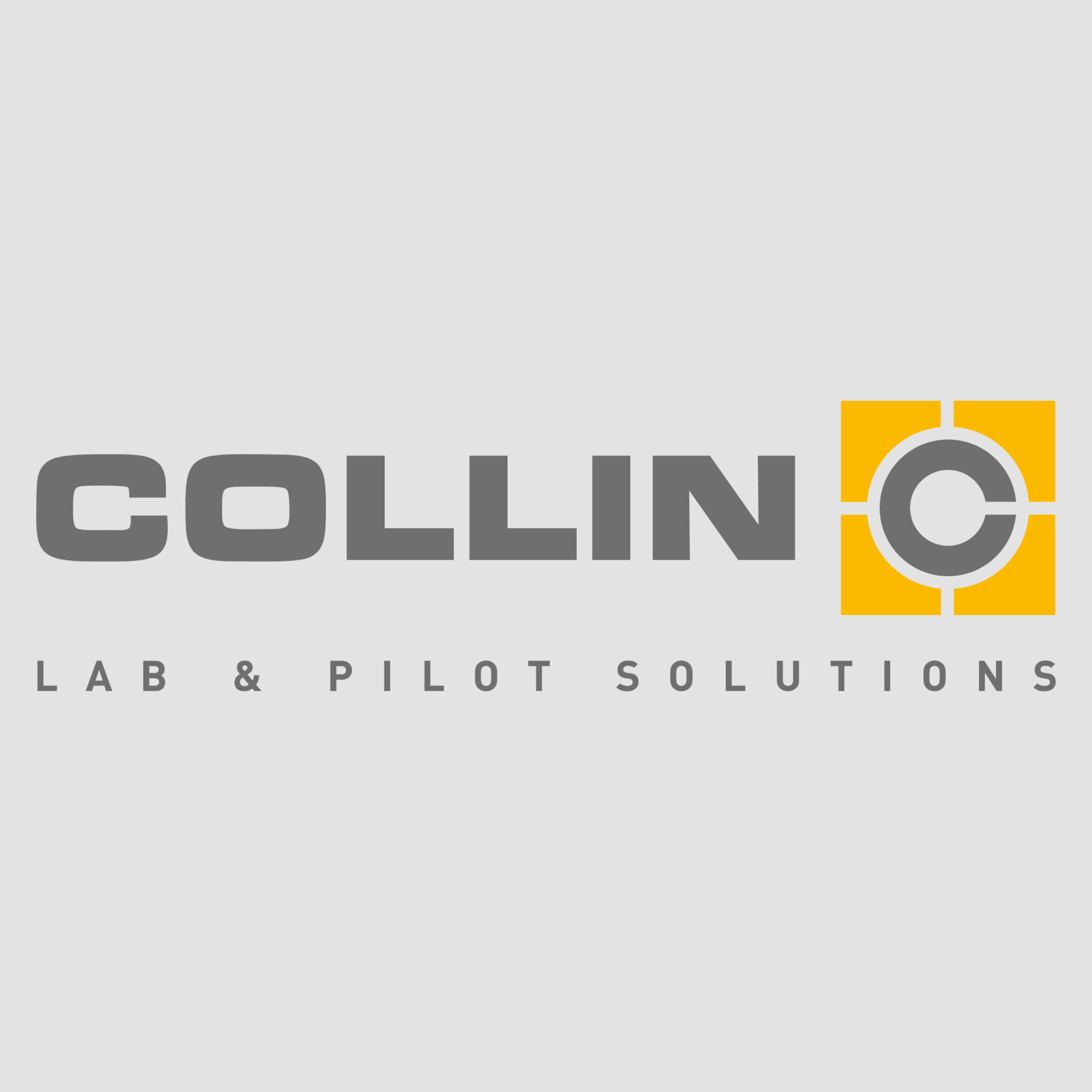 COLLIN Lab & Pilot Solutions GmbH
COLLIN, with headquarters in the Bavarian city of Maitenbeth develops intelligent pilot and laboratory lines in modular system for plastic processing companies and research institutes. Owner-managed, Collin has been in business for more than 45 years and, as premium supplier, the company sets worldwide technical and qualitative standards. Collin solutions are used for the development and production of plastic products, material tests, test series up to pilot test, which allow an upscaling to production scale.
www.collin-solutions.com
leer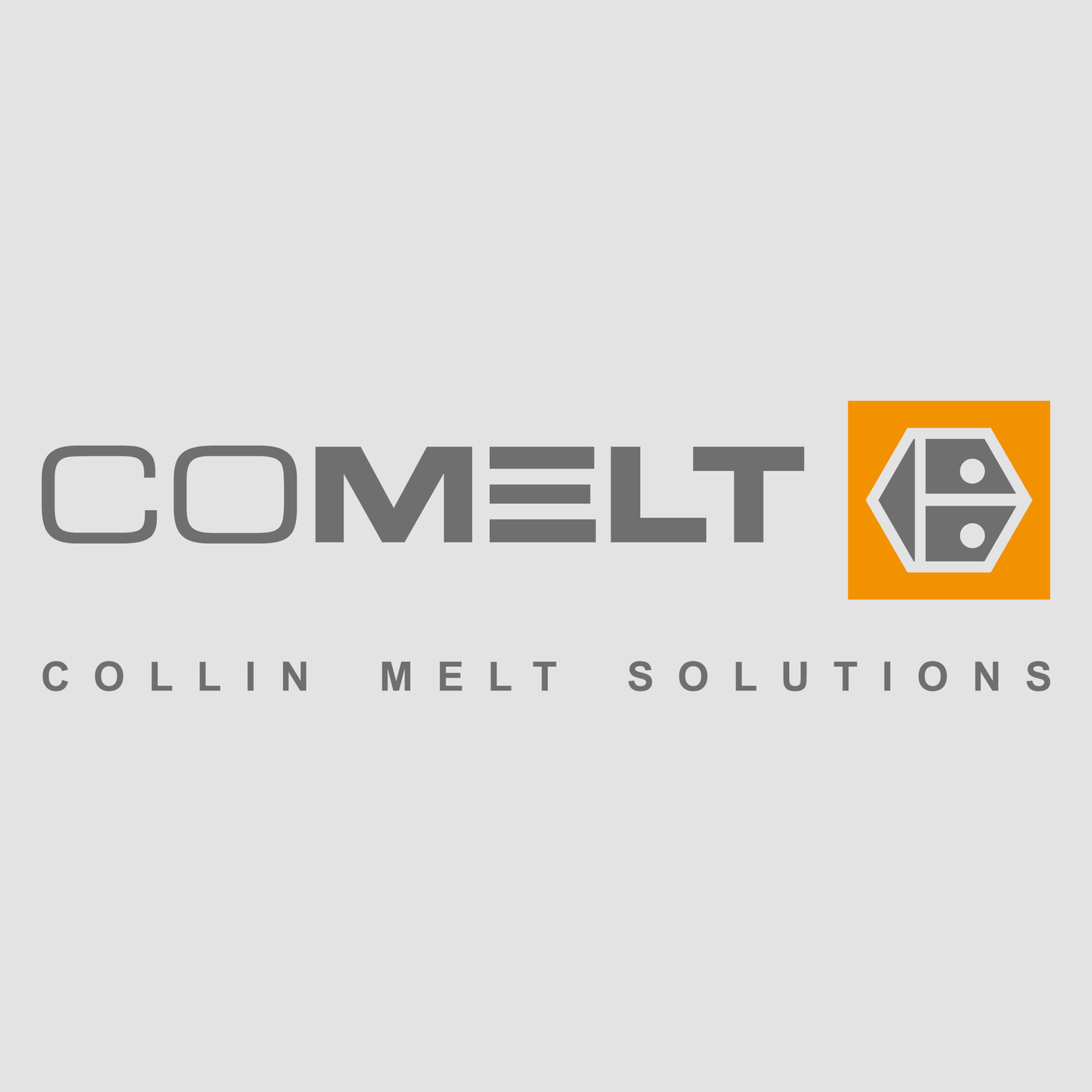 COMELT Collin Melt Solutions GmbH
COMELT is contract manufacturer in the field of mechanical manufacture such as lathing, milling, eroding and grinding.
www.comelt.at 
leer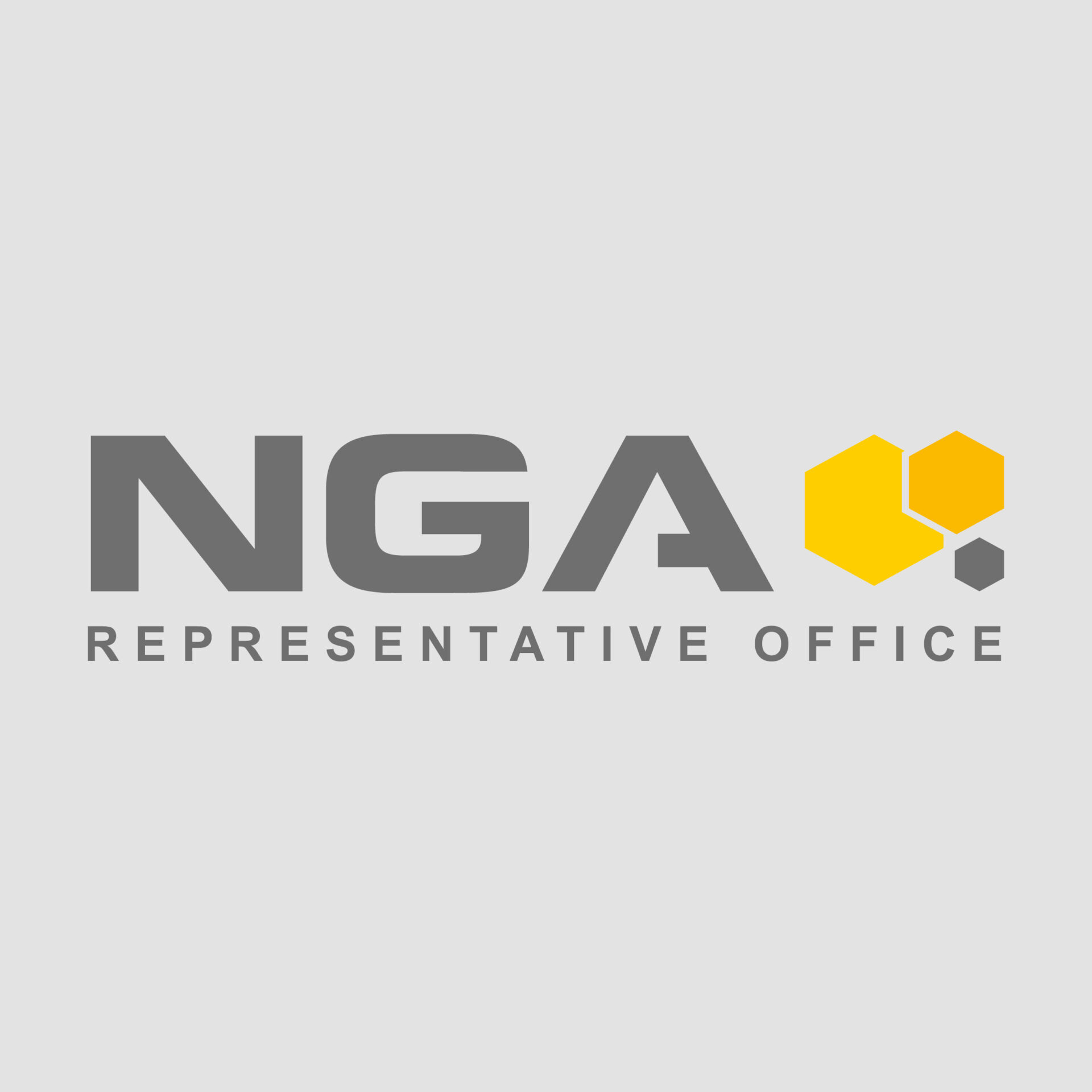 NGA Representative Office Malaysia
ANT SPIRITS SDN BHD
Contact: Mr. Alfred Lau
No. 1-3AA, Block M, Jalan PJU 1/3C, SunwayMas Commercial Centre
47301 Petaling Jaya, Selangor, Malaysia
T.: +603/74966151
info(at)antspirits.com.my
leer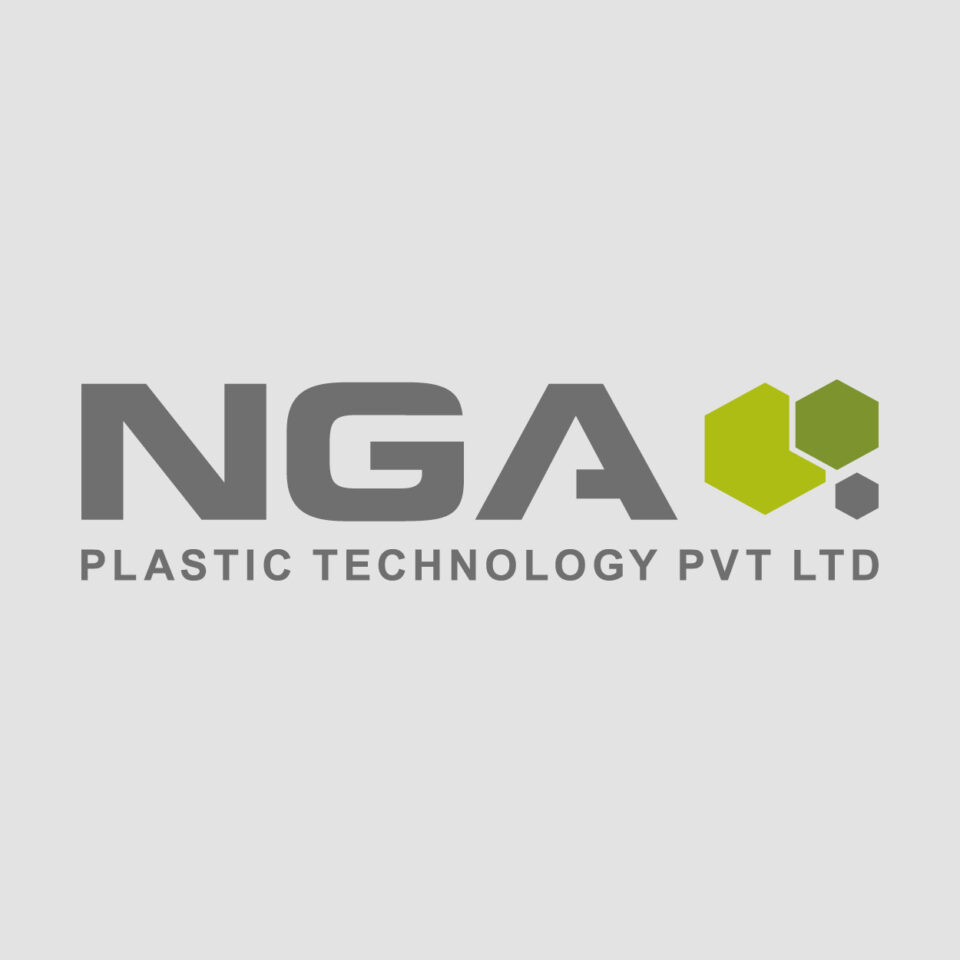 NGA Plastic Technology Ltd.