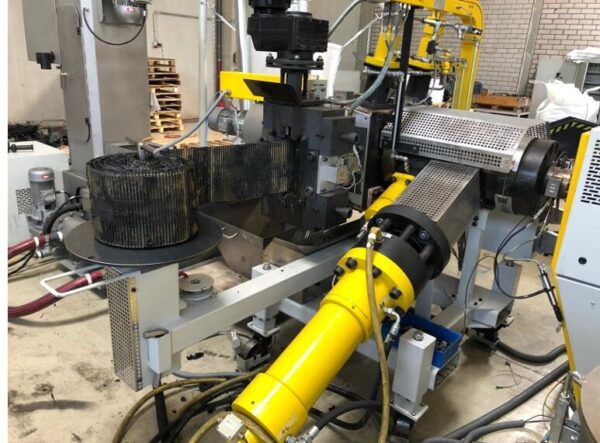 Used machines
Retrofit kit of wedge & support plates incl. new wedges
Kit of regenerated wedge & support plates for ABMF-0570 (former SK230).
No difference in quality or durability compared to a new kit.
Ideal as replacement kit in order to regenerate your plates by us at minimal machine downtimes.
Contact second-hand machines
For more information, please contact Heiko Henss phone +49 (0) 6181 9187-0 or info@britas.de Thank you!
leer