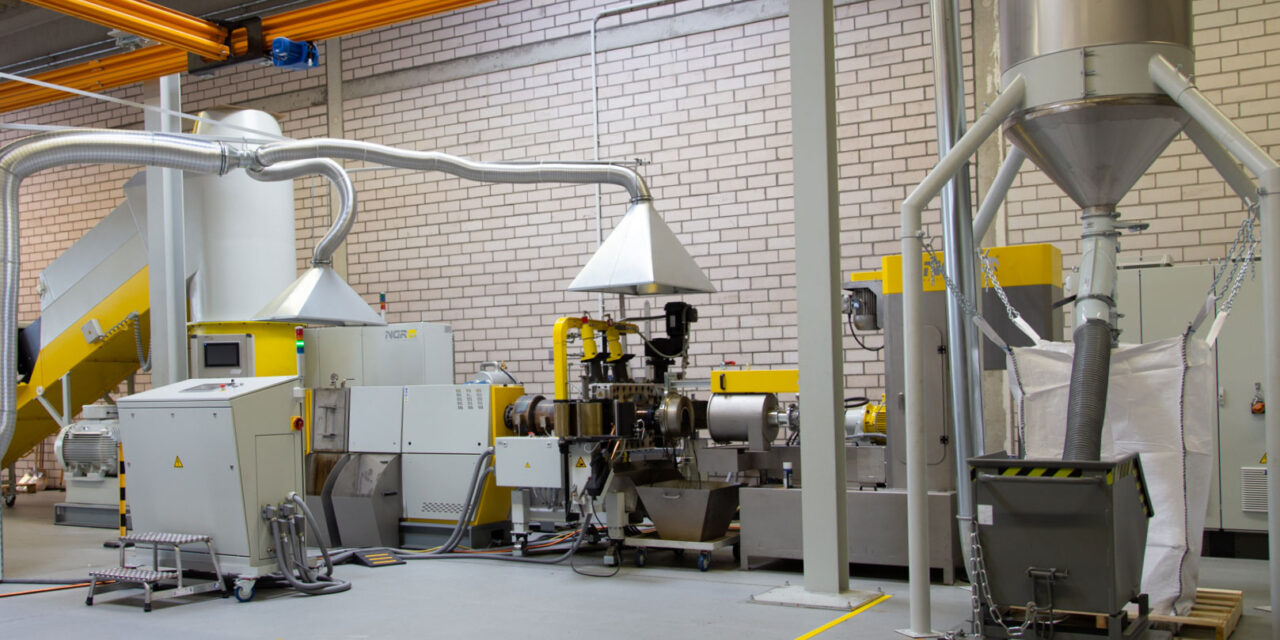 ServiceConsulting | Test runs | Operation | Spare parts
We are at your disposal!
Consulting. From technology selection up to financing.
Test runs. Your material in one of our customer centers.
Operation. Start-up and on-site service as well as remote service.
Spare parts. Quick spare parts availability due to regional spare parts warehouses.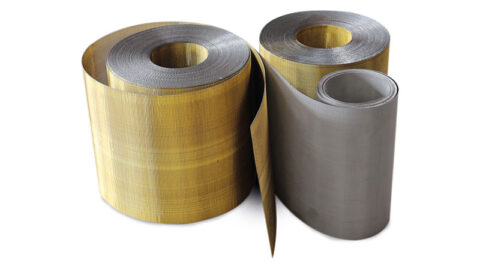 Contact BritAS Service Team