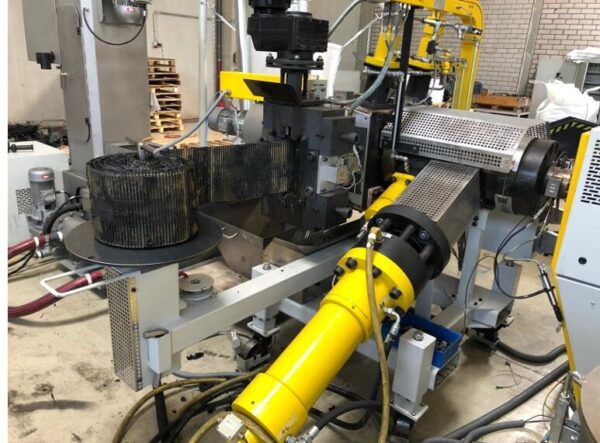 Used machines
Retrofit kit of wedge & support plates incl. new wedges
Kit of regenerated wedge & support plates for ABMF-0570 (former SK230).
No difference in quality or durability compared to a new kit.
Ideal as replacement kit in order to regenerate your plates by us at minimal machine downtimes.
Contact second-hand machines
For more information, please contact Heiko Henss phone +49 (0) 6181 9187-0 or info@britas.de Thank you!
Sales ABMF- 0750-09 technical center
To make room for a new ABMF equipped with all special options in our technical center in Hanau, we are selling the current ABMF-0750-09 at a special price. The filter was built in late 2018 and will be available with all necessary standard accessories from August 2020.
We ask for your understanding that no reservations can be accepted because the motto "first come, first serve" applies.
leer