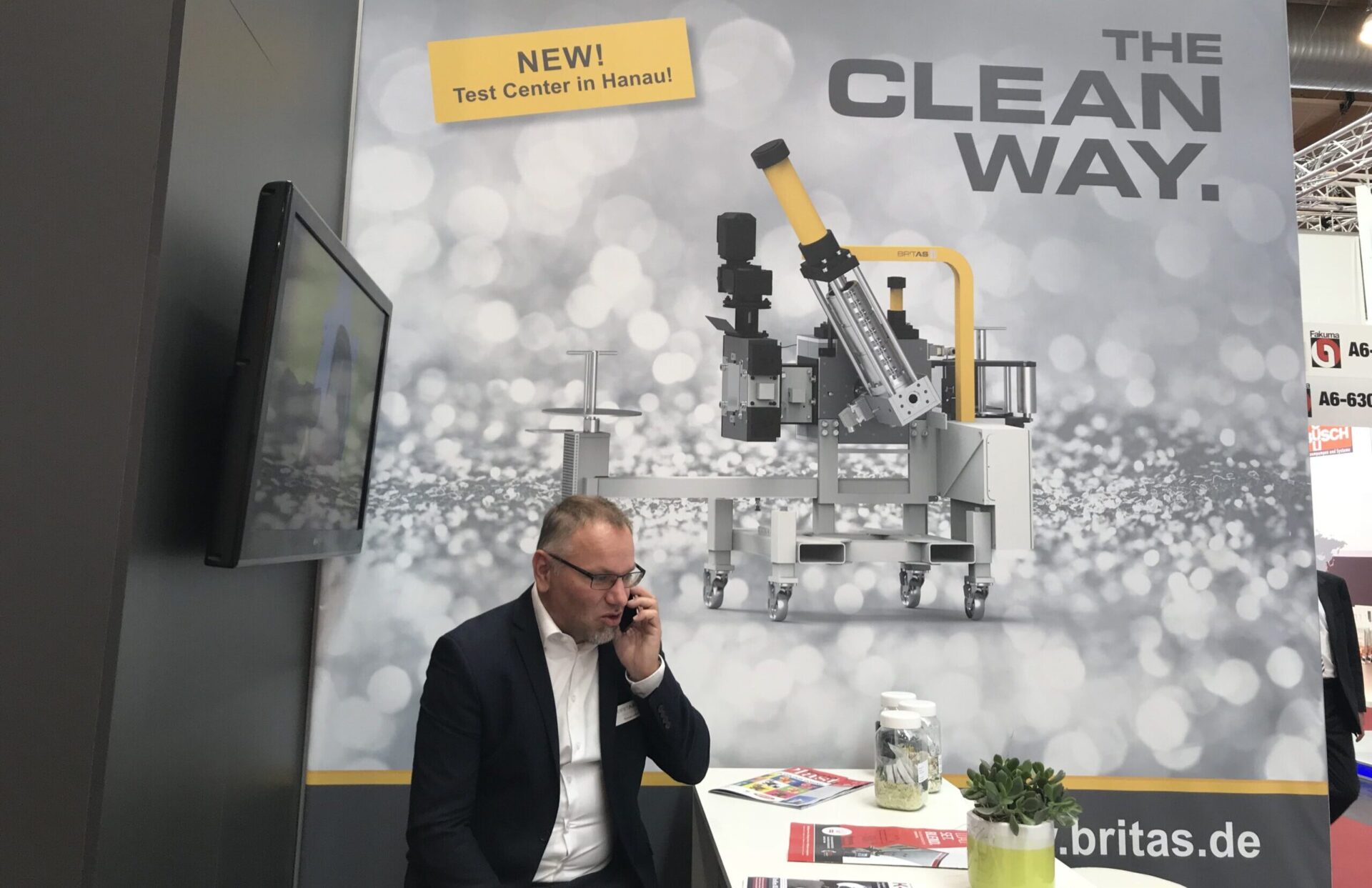 Thomas Lehner has joined the NGA team: Responsible for sales and marketing of BritAS recycling lines
The NGA Next Generation Analytics GmbH, which, as parent company of BritAS Recycling-Anlagen GmbH, is responsible for the worldwide sales of melt filters is pleased to welcome a new team member: Ing. Thomas Lehner. Recently, the Austrian has been appointed Sales Director and is responsible for the worldwide sales and marketing of BritAS melt filters. BritAS, a NGA subsidiary, is specialized in filtration technology and systems and develops and manufactures automatic belt melt filters.
"We are glad to have Thomas Lehner on board. For the plastics industry, he contributes a lot of experience and know how in tool construction and mechanical engineering", say DI Dr. Friedrich Kastner, CEO NGA and Heiko Henss, Plant Manager BritAS.
Previously, Thomas Lehner was Area Sales Manager at Haidlmayr GmbH in Austria, from 2012 – 2015 Sales Director at Engel Austria. 1994 – 2012, he first worked as Detail Designer, then as International Project Manager and finally as Area Sales Manager at Greiner Tool Tec.
The Austrian is father of four children, enjoys travelling and likes to get to know foreign cultures. Furthermore, hiking and reading are among his leisure activities.
21.07.2016