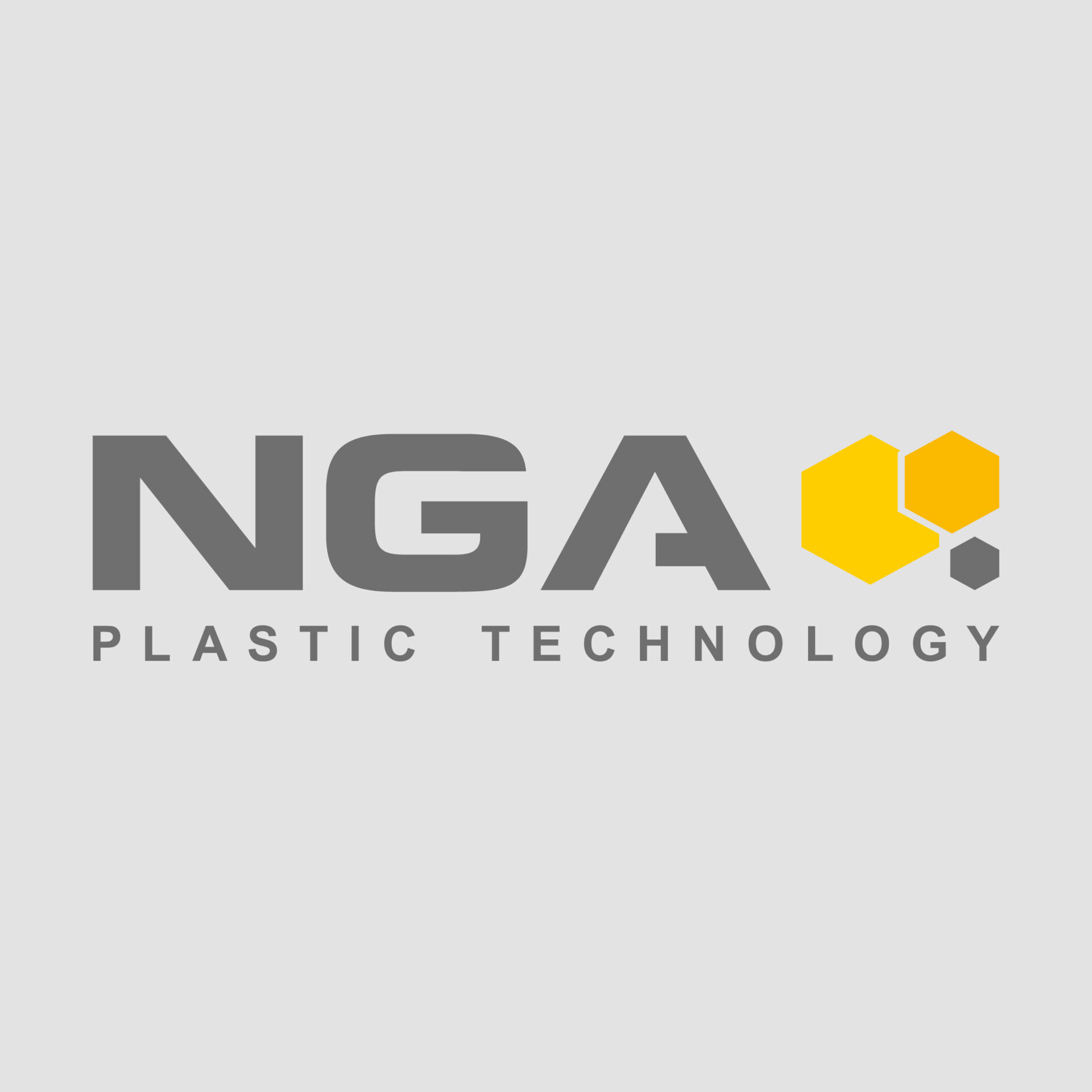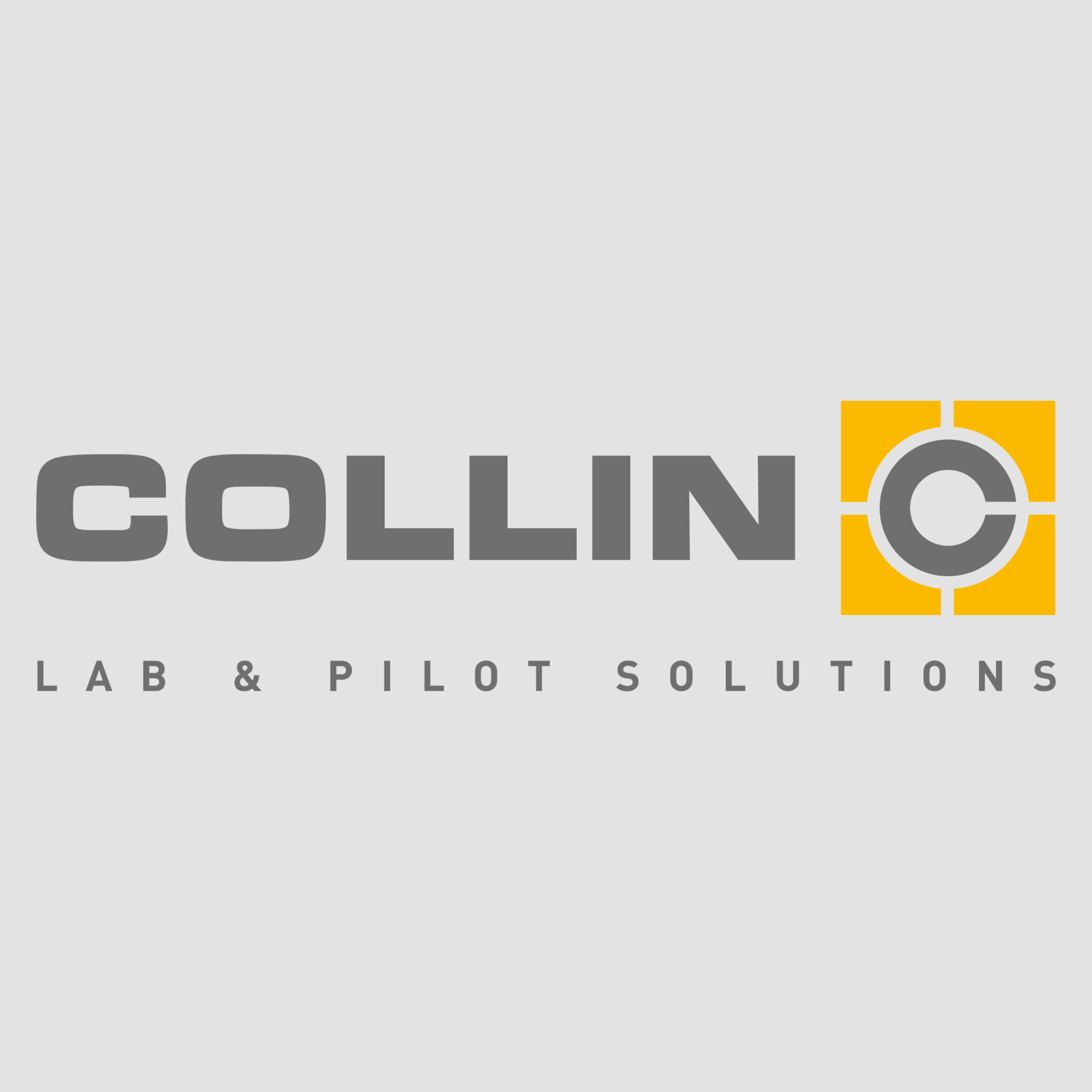 Change of the ownership structure at NGA GmbH as well as at COLLIN and BritAS: Dr. Kastner GmbH takes over the shares of Invest AG
On 1 September, Dr. Kastner GmbH took over the shares of Invest AG in NGA Next Generation Analytics GmbH with headquarters in Grieskirchen/Upper Austria. With these additional 5%, Dr. Kastner GmbH and Corné Verstraten have 51% of the shares in NGA GmbH.
On the other hand, the latter has 100% of the shares in the German companies COLLIN GmbH as well as BritAS GmbH and 49% in the Austrian COMELT GmbH. "During the last years, Invest AG has intensively supported us and therefore I want to thank Invest AG for the excellent and open cooperation! "says DI Dr. Friedrich Kastner, owner of Dr. Kastner GmbH, CEO and Managing Partner NGA, COLLIN and BritAS.
"Now, we could take the next logical step in order to further develop our company and to be perfectly prepared for the future. "
For Dr. Kastner and Verstraten, it is very important that all companies are owner-managed and that they can independently act.