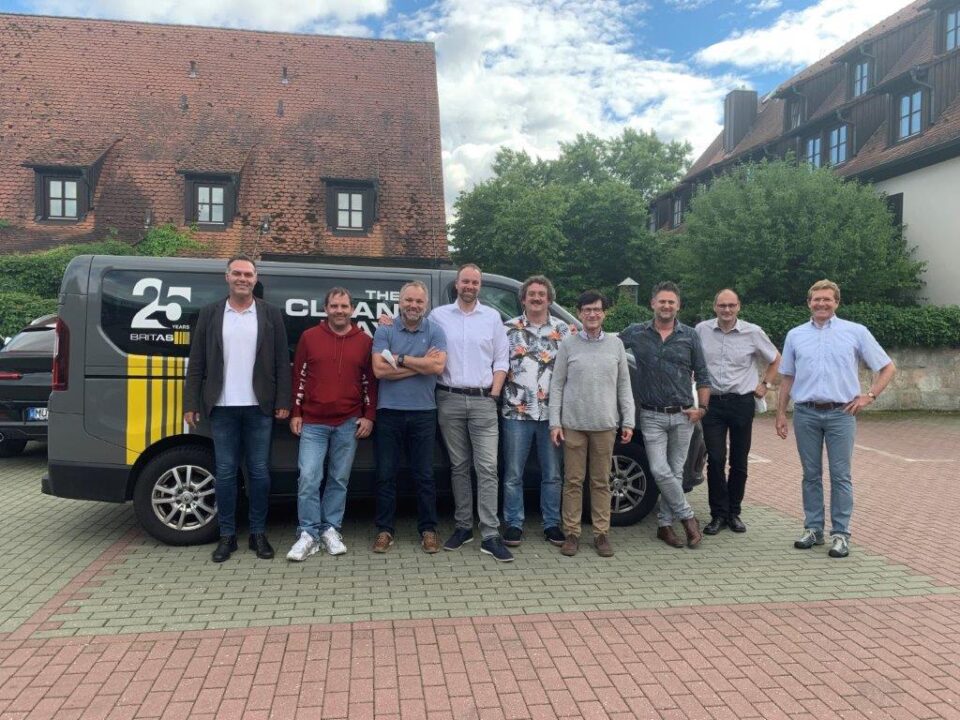 Successful strategy days at BritAS
Vision & mission statement
On two days – in July and August – for a successful orientation, important strategy days took place for BritAS. During these days, the team dealt with the company intensively and in detail and defined plans, target courses and business practices for the future.
Besides the classical SWOT analysis – that is, the definition of strengths, weaknesses, chances and risks – also the self-image and how others see the company was discussed during the workshop. Between the two strategy days, the participants had different tasks resp. had to gather ideas in order to present and discuss them with the others.
Also in future, BritAS, as subsidiary of the NGA Group, will make a significant contribution to the circular economy. Due to the synergies and comprehensive experiences in the group, all companies are extremely marketable.
We are proud of this, since especially the recycling market becomes more and more important. Together with our partners, we are looking forward to carrying this sustainable idea into the world.